MEDPRIN is short for "Medical Printing". We specialize in research, development, and manufacturing of high-end medical devices, with a focus on tissue regenerative implantable medical devices.
Corporate Vision
To become one of the global leaders in implantable medical device and to serve patients and physicians worldwide with outstanding products and impressive services.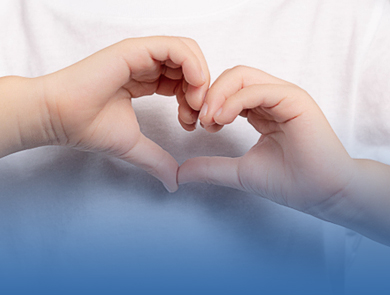 CARE
Connecting patients and physicians worldwide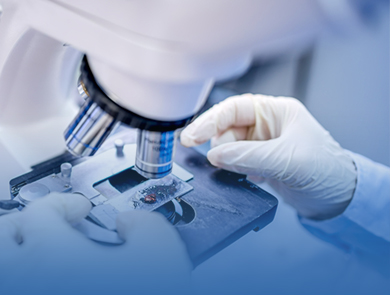 CREATIVITY
Exploring new technologies and developing new products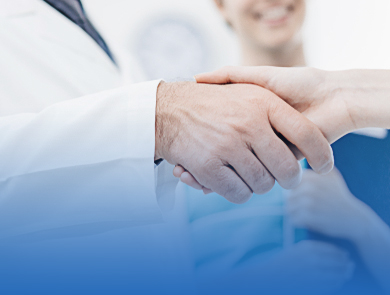 COOPERATION
Win-win collaboration for a brighter future
Global Coverage
Step by step, Medprin gradually expands its coverage across the world, and competes with leading medical device companies.
Medprin has established our own interdisciplinary innovation team covering the whole industrial chain of high performance medical device development.
Medprin has a market-driven product development strategy and works with KOLs for product development.
To be continued
Immiseal,Retissue and more new products
2022
1
Newly-constructed headquarter, MEDPRIN edifice is fully operational
2020
1
StypCel™ - CE Certificate
2018
1
LivPrint™- CE Certificate
2
Additive manufacturing facilities - National Patent Silver Award
3
ReDura™ - National Patent Excellent Award
2017
1
Certificate of Intellectual Property Management System
2
Member of National Additive Manufacturing Association
2016
1
National Biological 3D Printing and Implantable Medical Device Research Center
2
ReDura™ - Nomination For National Industry Awards Recranio ™ CFDA
3
Top 7th Globally Rank of 3D Bio-Printing Patent Number
2013
1
National Enterprise Postdoctoral Program
2012
1
National High-Tech Enterprise
2010
1
Over 4,000 square meters GMP facility and animal study facility are established