Recent news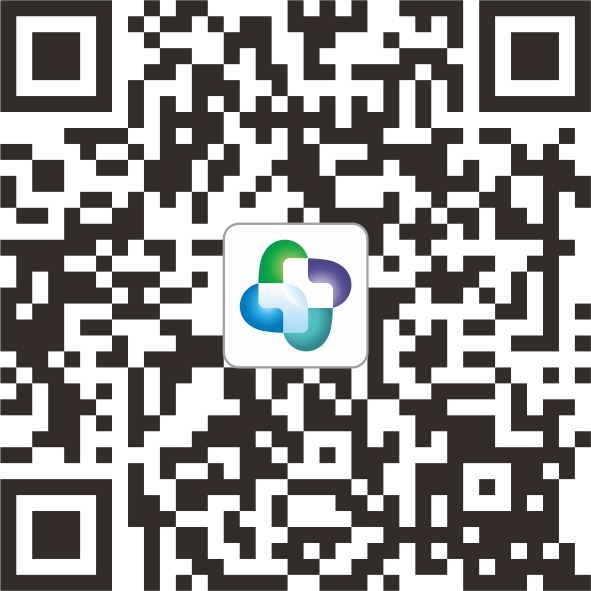 Scan the code to follow the official WeChat
Recranio™, the International Webinar between Columbia and Spain
June 20th 2020, a webinar cross Columbia and Spain was successfully held in ZOOM meeting. Medprin sincerely invited Dr. Gabriel Manuel Vargas Grau from San Rafael Clinic, Columbia to share his clinical experience of " bone defect, decompressive craniectomy and cranioplasty ". Hundreds of surgeons and distributors participated in this live streaming webinar.
During the presentation, Dr. Vargas focused on different causes of bony defect along with the purpose, some important considerations and surgical techniques of decompressive craniectomy.
Based on a wealth of clinical experience, Dr. Vargas analyzed both advantages and limitations of different commercialized skull repair materials and brought up an intense discussion with other surgeons.