Recent news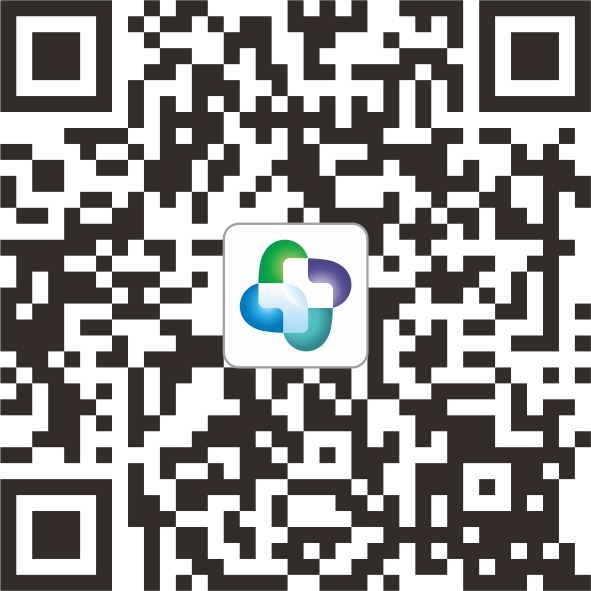 Scan the code to follow the official WeChat
Exclusive interview from Ukraine:the 1st cranioplasty case with PEEK
On September 4, 2021, a cranioplasty surgery was successfully performed at Kyiv City Clinical Hospital №17. The patient was recovering well after the surgery. Different from previous surgeries, polyether ether ketone (PEEK), instead of traditional materials such as Ti, was used for the implant. This also marks the first time in Ukraine a PEEK implant is used for cranioplasty.

To cover the significance of this surgery, Kyiv TV in Ukraine gave an exclusive interview on September 6, 2021.
<<CLICK HERE TO SEE THE NEWS VIDEO>>
The patient, a 31-year-old motorcyclist, suffered from severe cranio-maxillofacial fractures in the accident. Facing complicated and challenging situation, experts from neuro-ophthalmology, maxillofacial surgery and neurosurgery closely cooperated. The patient was finally saved. However, another complicated issue "How to repair the massive cranial defect to meet protective and aesthetic needs?" was on the way. After several rounds of discussion, surgeons decided to try the most advanced material PEEK in the cranioplasty. PEEK is a type of high-performance polymer, and it is possible to make customized cranioplasty implant using patient's cranial CT data and PEEK. With reconstructed 3D images, PEEK implant can be custom made to match precisely the defect, which helps to restore patient's skull and facial contour.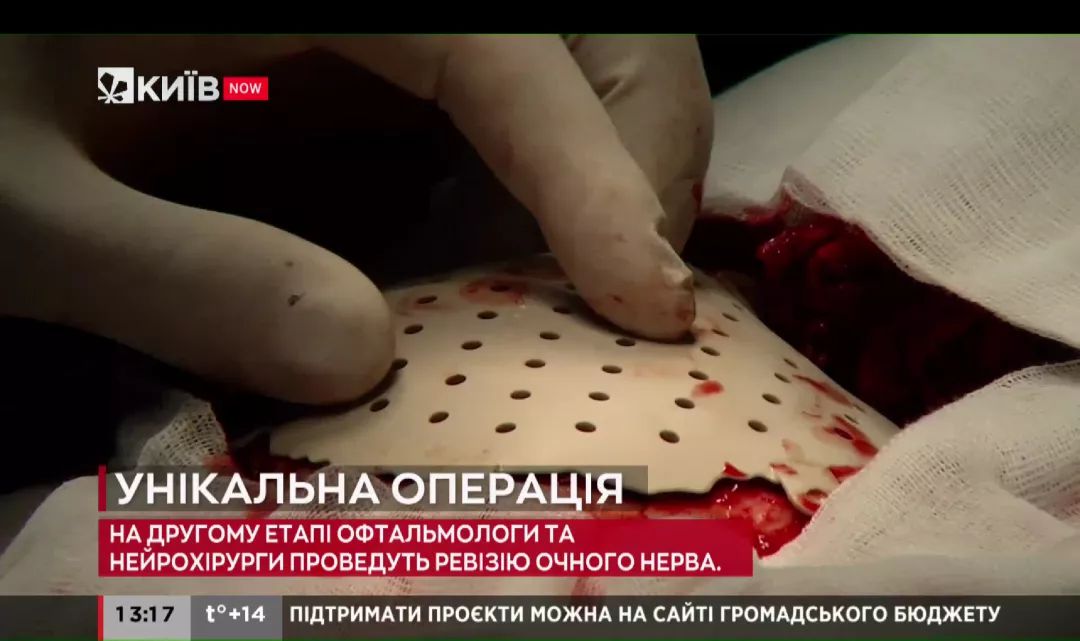 The Recranio™ customized cranio-maxillofacial repair system, provided by Medprin, also became one of the "participants" and "witnesses" of the 1st case of PEEK cranial implant in Ukraine. With immediate response, engineers from Medprin worked closely with the surgeon to design a customized PEEK implant for the patient. Bridges were pre-designed for this case to minimize effect of metal artifact post-operatively.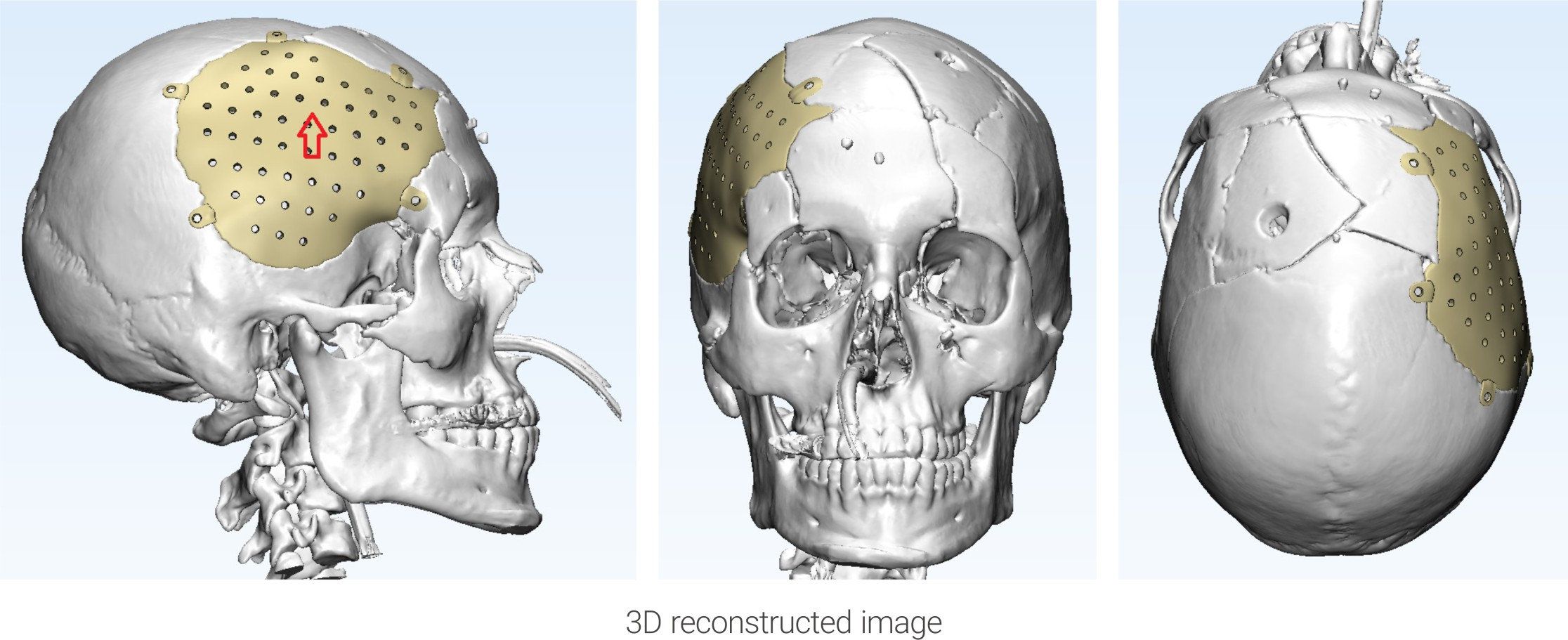 Dr.Ruslan Novikov, the surgeon in charge of this case, showed his great compliment to PEEK's performance in cranioplasty.
"With PEEK implant in the cranioplasty, no metal artifact is found which will not interfere the post-operative recovery assessment. Meanwhile, PEEK is non-magnetic and its density is quite similar to native bone."
With the 1st case in cranioplasty, customized PEEK implant has achieved a great process in Ukraine. This breakthrough option not only enabled reconstructing the cranial structure of the patient, but also provided more options for both surgeons and patients to pursue high-quality restoration. It is believed that there will be a trend for PEEK implants to replace traditional materials in cranioplasty. Furthermore, as reported, the success of this surgery led to great significance to the whole medical industry.
Feel free to leave your comments or contact us for more information about PEEK or Recranio™.