Recent news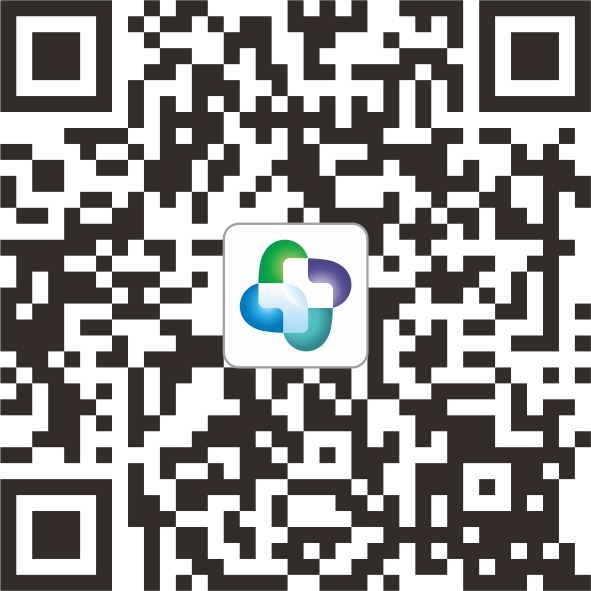 Scan the code to follow the official WeChat
Congratulations to our partners in Russia for the successful congress
June 15-18, 2021

The "IX ALL-RUSSIAN CONGRESS OF NEUROSURGERY" was successfully held in Moscow, Russia.

Our partners in Russia joined this exhibition to showcase ReDura™ Biomimetic-Synthetic-Absorbable DuraI Substitute, NeoDura™ Dural Repair Patch and Recranio™ Customized Cranio-Maxillofacial Repair System.

Held every three years, the congress is the most prestigious academic event in neurosurgery of Russia. Moreover,this is the largest event in neurosurgery of Russia since the outbreak of the global epidemic in 2020.

Reportedly, more than 800 participants registered for the congress and more than 30 exhibitors joined the exhibition.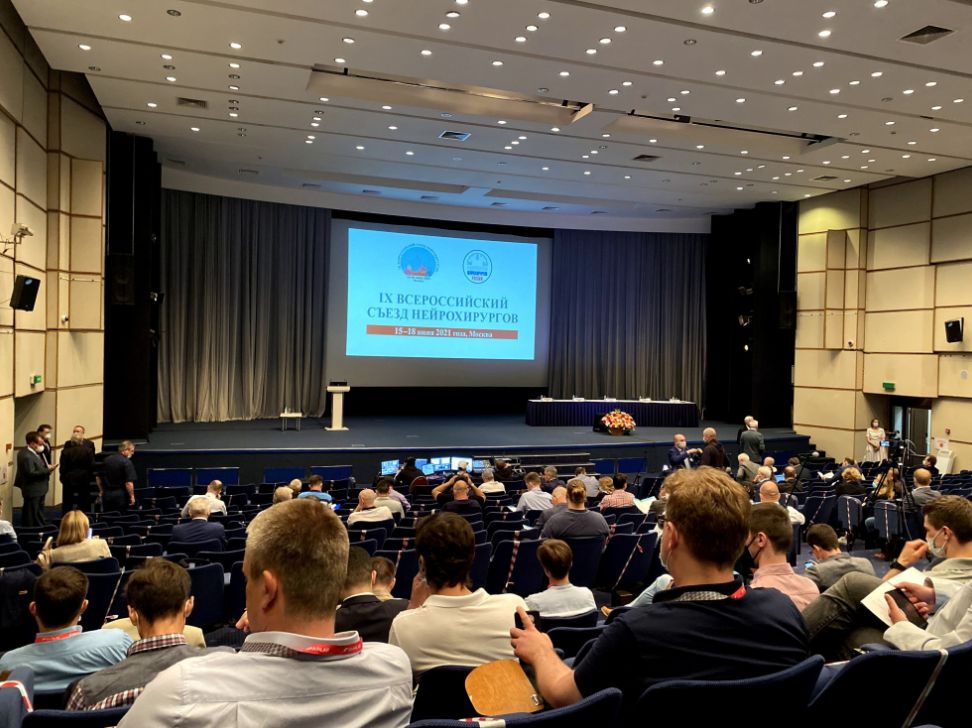 During exhibition, our partners'booths were crowded with neurosurgeons and visitors, as they were attracted by the innovative products ReDura™, NeoDura™ and Recranio™.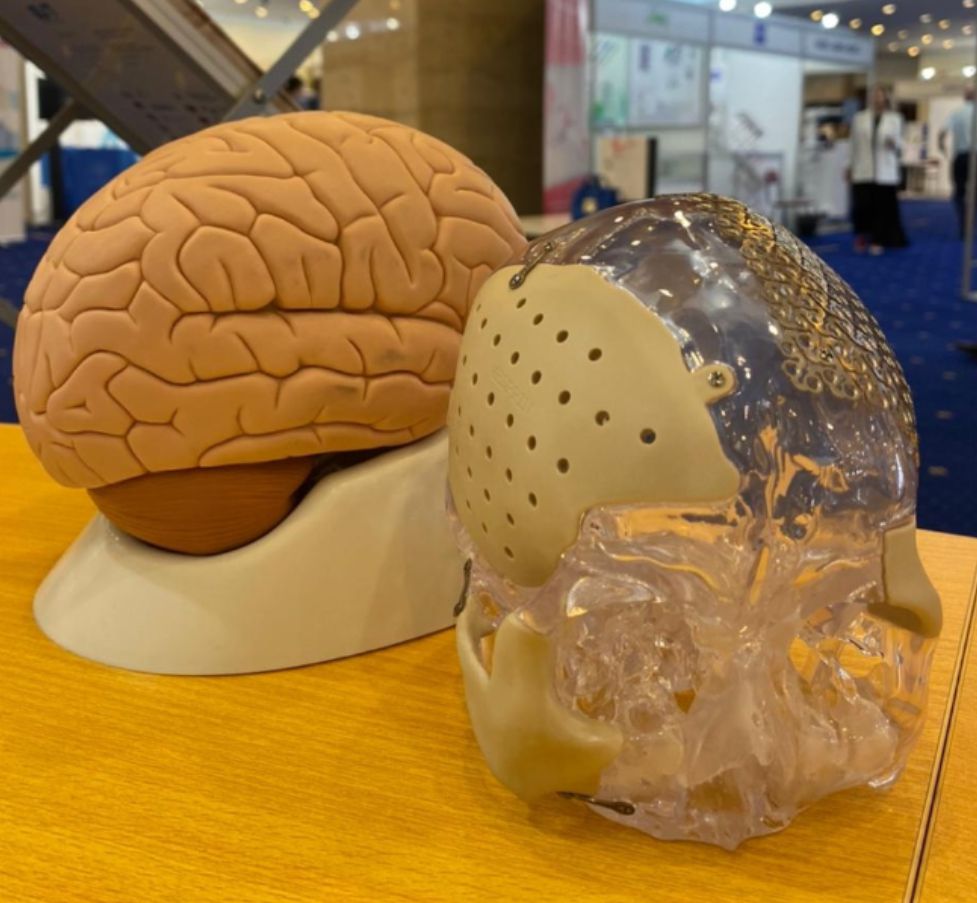 With professional product introduction and advice to experts, our partners gained very good feedback at the event.
We thank our partners in Russia for their efforts and passion on promoting Medprin's products.

With great expectation, we hope our products benefit more patients through in-depth cooperation with our partners.